From Truck Stops to Limos
Traveling the open road can be an adventure, and we hope your visit is trouble free, but sometimes you may need transportation services, rentals, or repairs. The Kenly area has a concentration of truck and RV services and repair in case you need fuel, equipment, diesel repair, or a truck wash.
For less stressful transportation services, we also have limo or shuttle rentals, car rentals, and horse drawn carriages for special occasions. You may want to call on a full-service travel agent should you need their help planning an event or bringing a group to the county.
All that and more is provided here at your fingertips.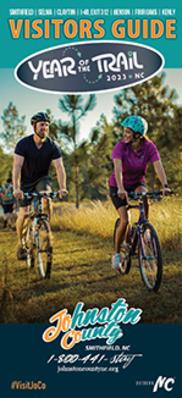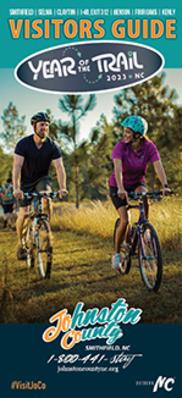 Get your free Visitors Guide today to learn about Johnston County and all it has to offer!
Get the Guide

Sign up for our Event Newsletter