Pick it, Taste it, and Plate it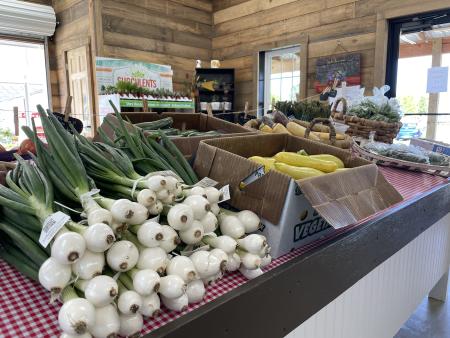 Many locals will remember working on the farm or visiting family farms and enjoying what the summer months produced – strawberries, blueberries, watermelons, peaches, and more.  For a farm experience and to know where our foods are grown, we invite you to visit area farms, "pick-your-own" fruits and vegetables stands, and farmer's markets found around the county.
Every season brings fresh locally grown produce from Johnston County farmers like tomatoes, lettuce, cabbage, onions, corn, butter beans, potatoes (white and sweet), pumpkins, collards, kale…and the list goes on and on.  Many of these fresh-from-the-farm staples end up in our local restaurants!
Yes, farming is hard work but the rewards are sweet and tasty!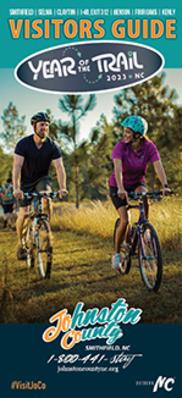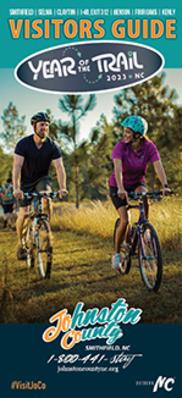 Get your free Visitors Guide today to learn about Johnston County and all it has to offer!
Get the Guide

Sign up for our Event Newsletter