Helpful Articles and Links

Whether you just started working in the tourism industry or need additional information on certain topics, check here for help.
Keeping up with tourism trends, and just knowing the language used in our industry certainly can be challenging. Below are several helpful articles the Visitors Bureau has pulled together to help explain who we are, what we do, and the importance of tourism to Johnston County, North Carolina, and the nation.
Our mission is to drive demand for our tourism product which increases visitor spending and supporting our local business owners -- although simply said, it can be very complicated to keep up with changes in tourism, marketing, social media, and much more. Please do not hesitate to call our offices to learn more about what we do to support and promote local tourism industry businesses.
Please feel free to use these articles for staff resources and training.


Helpful Articles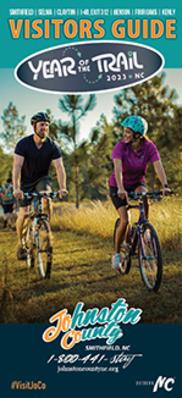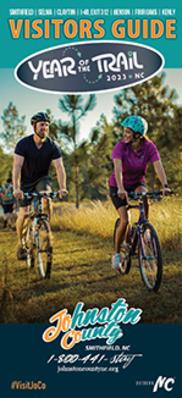 Get your free Visitors Guide today to learn about Johnston County and all it has to offer!
Get the Guide

Sign up for our Event Newsletter