Find Your Story in JoCo!

Our Media Section provides you with press releases, photography, background on top attractions, and story ideas. We hope you find everything you need to get that great story...on JoCo, of course. Our press room gives you just a glimpse of a destination rich in agricultural heritage, and full of "small-town charm."
The county is located where Interstate 95 and 40 come together which makes it a popular stop-over destination for travelers. It is also located just 30 minutes east of Raleigh, NC and the Triangle (Research Triangle Park).
We appreciate your interest and if you have any further questions, let us help. That's what we are here for! Contact our Marketing and PR Manager, Ashby Brame, at 919-989-8687.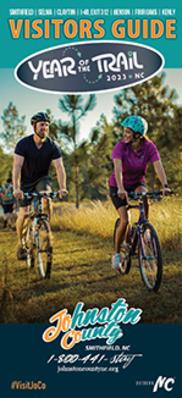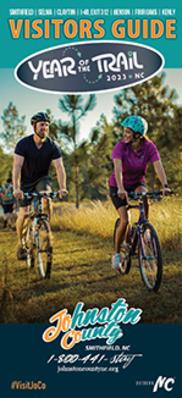 Get your free Visitors Guide today to learn about Johnston County and all it has to offer!
Get the Guide

Sign up for our Event Newsletter