Country Crossroads Trail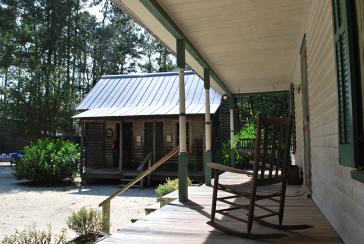 Enjoy these "off-the-beaten" path stops featuring out-of-the-way attractions such as Atkinson Milling Company, strawberry picking or stopping by a local farmer's market, and have lunch at a famous gas station. This day trip is certainly worth the time and effort to see and experience what lies beyond the highway on Johnston County's X-Roads.
Suggested Itinerary:
9:30am        Tobacco Farm Life Museum
10:30am       Atkinson Milling Company
12:00N         Stop at Percy's Flower's The Grocery Bag for a local favorite -- red hot dogs!
1:00pm        Clayton General Store
2:00pm       Stanfield's General Store
3:00pm       Check seasonal options for our Road Side Farm Stands/Farmer's Markets         
Click on the Map Points for more information, contact info and directions.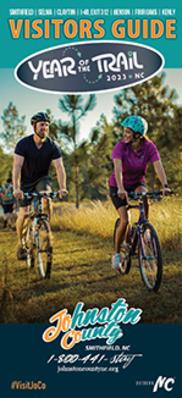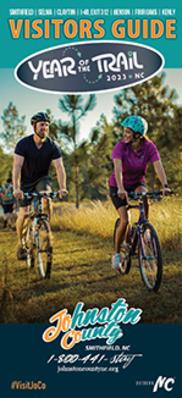 Get your free Visitors Guide today to learn about Johnston County and all it has to offer!
Get the Guide

Sign up for our Event Newsletter