Ready for Our Close-up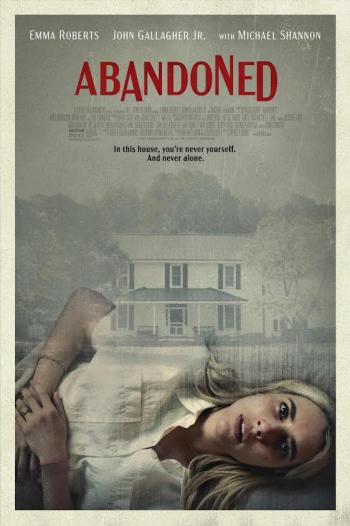 Johnston County is conveniently located 30 miles east of Raleigh and has hosted several independent filmmakers, as well as, providing some locations for major film productions. 
Our rural scenery, historic sites, farms, and picturesque small towns are wonderful backdrops for many film projects. For filming in the county, the County of Johnston and our local municipalities are generally permit-friendly destinations for productions. Each location will need to be contacted directly to follow their guidelines for film projects.
North Carolina is world-renowned as a film-friendly state with minimum permitting and ready assistance throughout your production. Guy Gaster, Director of the NC Film Office is a wonderful resource for your production and has information on film grants available. He is waiting for your call, 919-447-7800.
Below are links to NC film permit forms for your convenience!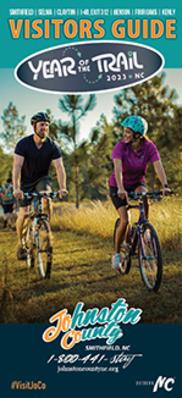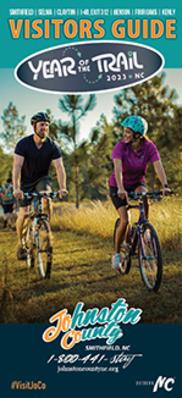 Get your free Visitors Guide today to learn about Johnston County and all it has to offer!
Get the Guide

Sign up for our Event Newsletter