Buy Local Beverages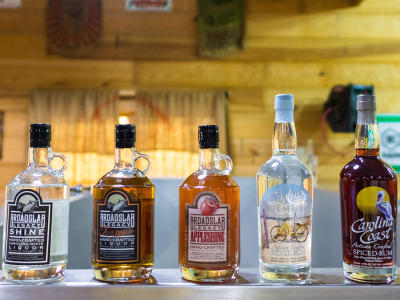 Johnston County now has three breweries, two wineries and two distilleries along the Beer, Wine and Shine Trail…the only trail of its kind in North Carolina. If you have discovered your favorite beverage from visiting them along the trail and would like to give them a try, there are several locations around the county to purchase beverages directly.
Moonshine can be purchased from Broadslab Distillery or from the state-run ABC stores. All other locations listed offer a selection of beer and wine.
Stop and shop for your local favorites!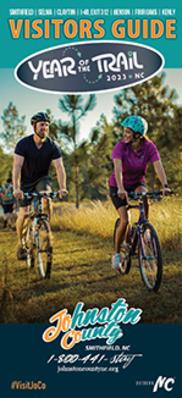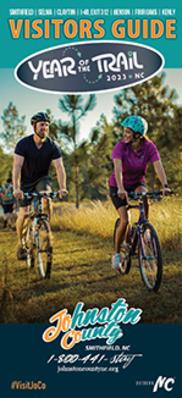 Get your free Visitors Guide today to learn about Johnston County and all it has to offer!
Get the Guide

Sign up for our Event Newsletter