5K Runs in JoCo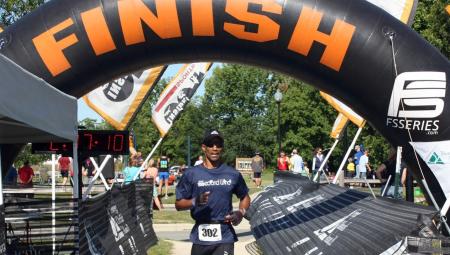 Run for fun, run with your family, or run for your personal best time at a variety of running events being held in Johnston County. We have pulled them all together to make planning easy. We see several fun themes - polar bears, three little pigs, and the Grinch! 
Check us out and make it a weekend visit! You will find a ton of other fun things to do after the race - outlet shopping, museums, great local chef-driven dining, and more!
Run, don't walk to Johnston County!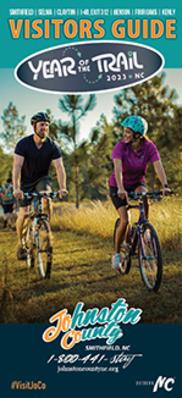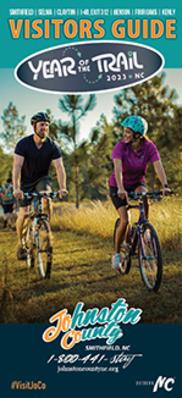 Get your free Visitors Guide today to learn about Johnston County and all it has to offer!
Get the Guide

Sign up for our Event Newsletter