Johnston County
Hospitality Association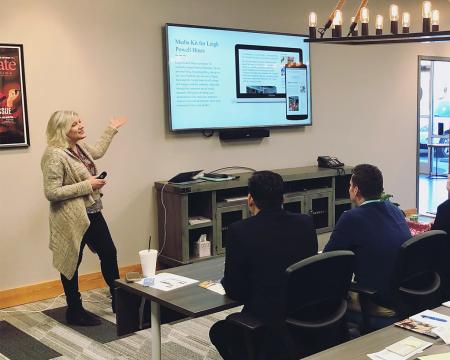 The Johnston County Visitors Bureau, by approval of the governing board, has created the Johnston County Hospitality Association. The association will consist of members involved in the hospitality industry such as hotels, attractions, retail stores, restaurants, meeting/sports/wedding facilities, transportation services, event and festival planners, and service providers. This is a great opportunity to connect with JCVB and hospitality partners throughout the year on issues related to our industry, networking, and to share ideas on advancing tourism in the county.
The goals of this association are to assist in promotions, develop tourism ambassadors, and establish educational topics of value to the membership. The Hospitality Association will serve as an advisory board to the Johnston County Tourism Authority to recommend or initiate county-wide tourism projects, and marketing campaigns.
The fee to participate as a member starts at $50 per year for each business with fees being used for hosting speakers and other meeting related costs. Regular meetings will be held in the Visitors Bureau's meeting room at 234 Venture Drive, Smithfield. Meetings are scheduled quarterly, the 4th Tuesday of the month in January, April, July, and October at 2pm.
Memberships renew on January 1 of every year with dues charged on an annual basis. 
The staff and board are excited to bring this opportunity to area businesses to build better relationships with each other -- and to work closely together to market the county.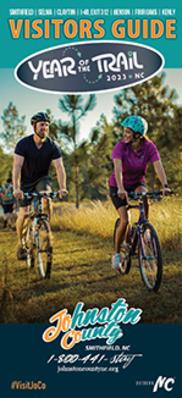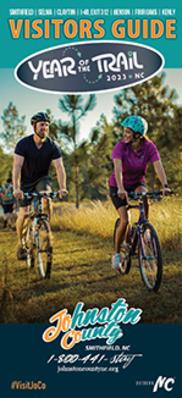 Get your free Visitors Guide today to learn about Johnston County and all it has to offer!
Get the Guide

Sign up for our Event Newsletter