Requesting Media Assistance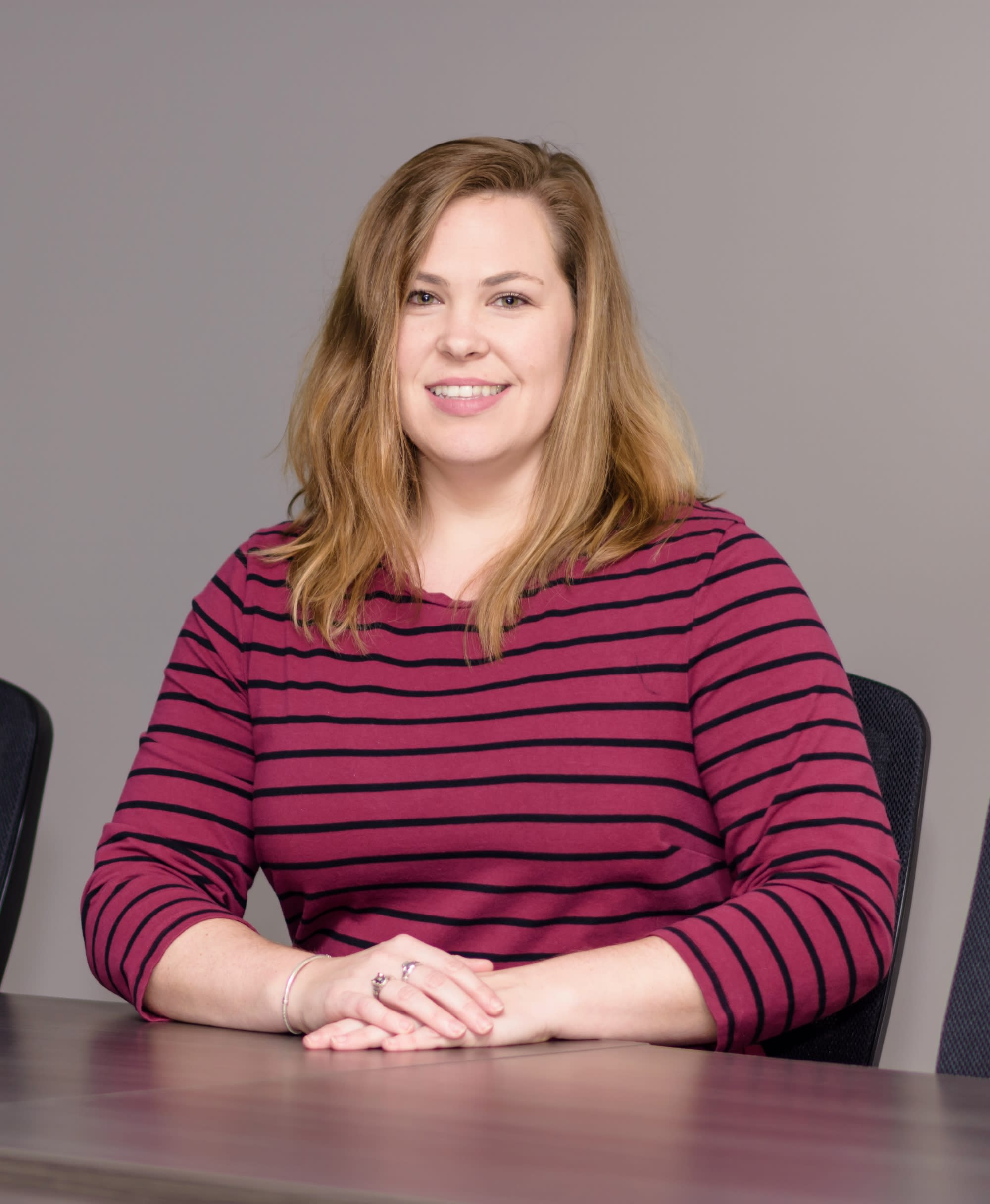 The Johnston County Visitors Bureau provides the following media assistance to inquiries from traditional media outlets in print, radio, and television, as well as bloggers and digital influencers writing about visiting our county. If you need our assistance, Ashby Brame, our Marketing & PR Manager is here to help, call her at 1-800-441-7829.
Research and background on area attractions
Photography assistance from the JCVB media bank, including images and video
Hosting travel writers working on pitched story ideas from the JCVB staff
Working with the VisitNC team to host writers traveling in NC on assignment
Eblast to media electing to join our list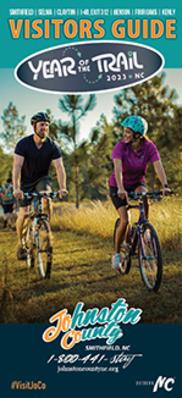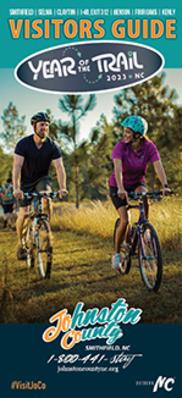 Get your free Visitors Guide today to learn about Johnston County and all it has to offer!
Get the Guide

Sign up for our Event Newsletter