Craft beer with unique names on tap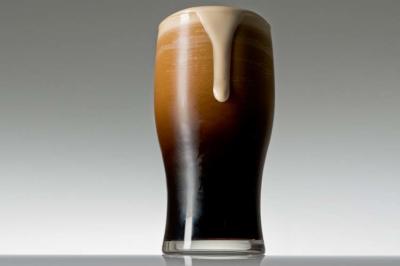 Our brew masters will gladly serve you up a flight sharing stories of unique blends and creative names behind their craft beers.  Deep River Brewery often has food trucks, and Double Barley Brewery offers a selection of appetizers and light fare, as well as, a local chocolatier on site.  Both breweries feature live music or host special events, so check our calendar of events often. 
Take along the Beer Wine and Shine Brochure with you when you visit our breweries for special offers and discounts including some from other partners along the trail like restaurants and bottle shops.
Both breweries make very interesting connections to our area farmers with locally sourced watermelon or grits -- yes, you need to find out how!

Beer Events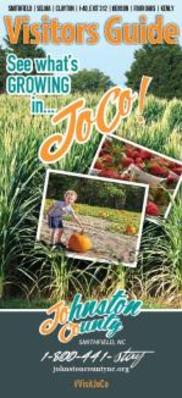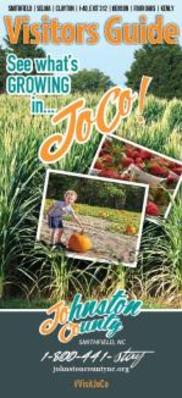 Get your free Visitors Guide today to learn about Johnston County and all it has to offer!
Get the Guide

Sign up for our Event Newsletter