Visitor Centers
Stop by and Talk to a Visitor Center Ambassador
Websites, brochures, travel apps and more provide the basics, but there is something about meeting a local with the inside scoop for the best place for dinner or maybe a coupon offer from our local tourism businesses. Stop by one of these area Visitor Centers and talk to one of our tourism ambassadors!
Get the "live like a local" info and pick up the Official Johnston County Visitors Guide!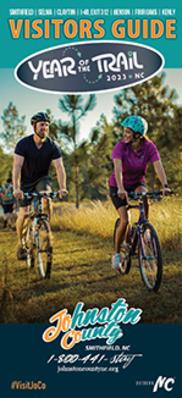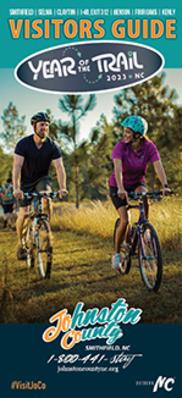 Get your free Visitors Guide today to learn about Johnston County and all it has to offer!
Get the Guide

Sign up for our Event Newsletter