Story Ideas for Media

Johnston County Becoming a Wedding Destination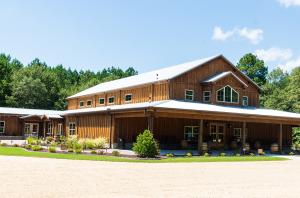 Brides have discovered several historic homes, horse farms, and wineries in Johnston County are perfect for their wedding special day. Located just 30 minutes east of Raleigh, the state capital, and Raleigh/Durham International Airport, wedding guests will find our destinations easily accessible.

The Farm Entertainment Complex, The Barn at Broadslab, and Portofino Horse Barn are three rustic options for brides, along with Hinnant and Gregory Vineyards for lovely outdoor ceremonies.  READ MORE...

Girls Weekend a Great Value in Smithfield, NC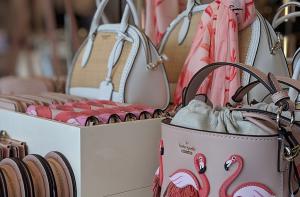 Friends and family have discovered you don't have to spend a fortune at resorts to getaway for some shopping therapy, chocolates, spas, and some quality time together for a fun weekend.  The Girls Weekend in Smithfield offers 15% off hotel room rates, and gift bags filled with deals, coupons, discount admission from the Ava Gardner Museum, chocolates, and more savings at the largest outlet center in Eastern North Carolina, Carolina Premium Outlets.   READ MORE...

The BWST has been updated again!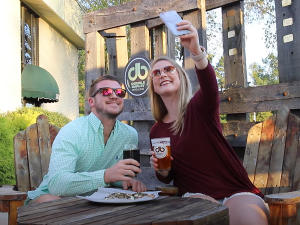 The Johnston County Beer, Wine, & Shine Trail has expanded over the years to 8 craft beverage partners. In January of 2022 JoCo Brewing joined the trail, opening a brewhouse and taproom in the 40/42 area. There are now eight stops along the trail and the Sip and Stay Package helps visitors plan a fun weekend visit to the county. The trail first began with FREE gift offers for visiting the stops on the trail, and that's back! Visitors receive a free gift from the Visitors Bureau with four stops, and if all eight are visited they can choose a swag item from their favorite stop.  READ MORE...

From Our Farms to Your Fork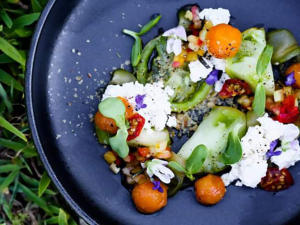 Agritourism may be a new term for travelers, but Johnston County has celebrated our farming heritage for over 70 years beginning with the Annual Benson Mule Days Festival. This history asserts itself anew in the growing number of chef-owned restaurants in the county serving up fresh and local ingredients in delightful dishes. Visit over 100 JoCo farms and produce stands open to the public around the county for unique events, fun seasonal activities, and local products. The county's JoCo Grows initiative is committed to connecting farmers with residents and visitors to promote JoCo's agritourism and agricultural offerings.  READ MORE...

International Film Legend & Modern-day Fairytale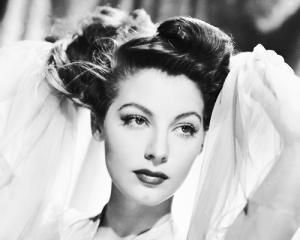 Travelers of all ages continue to flock to the Ava Gardner Museum in Smithfield, where the community pays tribute to one of Hollywood's brightest stars. From humble beginnings in Johnston County to starring in 59 films, Ava is known around the world as one of the most beautiful women ever to work in Hollywood. The star of such films as Ernest Hemingway's The Sun Also Rises, and the MGM blockbuster musical Showboat, Ava Gardner was known as "the world's most beautiful animal" at the peak of her career.  READ MORE...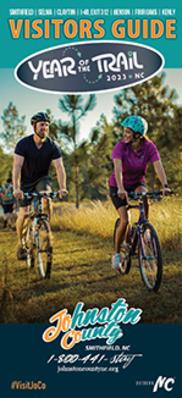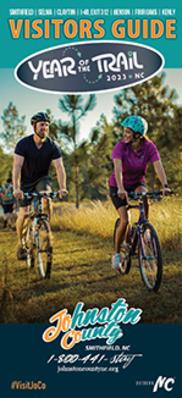 Get your free Visitors Guide today to learn about Johnston County and all it has to offer!
Get the Guide

Sign up for our Event Newsletter