Meeting Schedule Sports Council
The following schedule is for the Fiscal Year 2019-20 for the Sports Council, which meets the third Wednesday of the month, every other month beginning in July of each year. The meetings are held at 12N at the meeting room at the Visitors Bureau offices, at 234 Venture Drive, Smithfield.

July 17, 2019
September 18, 2019
November 20, 2019
January 15, 2020
March 18, 2020
May 20, 2020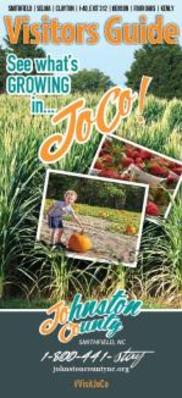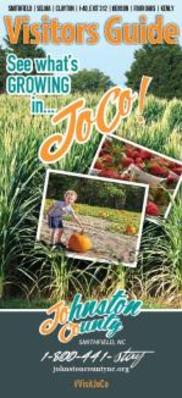 Get your free Visitors Guide today to learn about Johnston County and all it has to offer!
Get the Guide

Sign up for our Event Newsletter