Beer, Wine and Shine Trail
A Beverage & Culinary trail – Crafted with care!
The craft beer industry is booming, vineyards and wineries in the state are growing, and the distillery business is close behind. Who has all three in their county – we do in Johnston!  The Beer, Wine, and Shine Trail, the first in the state, offers 8 stops at four breweries, two wineries, and two distilleries, offering tastings, discounts on tours, special events, wedding venues, dining tours, and much, much more.
Check out one of the best weekend getaways in NC – the Sip and Stay Package.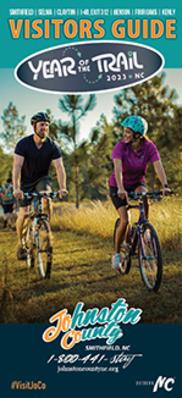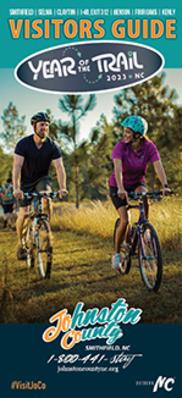 Get your free Visitors Guide today to learn about Johnston County and all it has to offer!
Get the Guide

Sign up for our Event Newsletter