Get Outside the City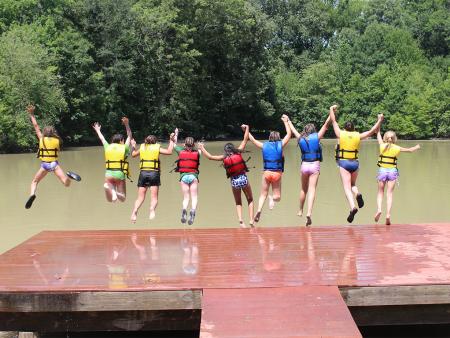 Locals have shortened the name from Johnston County to JoCo, and the rest of the state is joining in and adopting our nickname. So call us JoCo too, and get to know the small cities, crossroads, and countryside of Johnston County where our rural heritage shines. (literally we are known for our shine – moonshine that is!)
And best of all, during your travels discover the many cool stories and wonderful people throughout the county. Don't be in a hurry, spend some time at a local country store or walk along the Clayton River Walk and enjoy the art produced by area school children. Drive along the Civil War Carolina Campaign Driving Trail and listen to author Mark Bradley talk about the largest battle fought during the war at Bentonville. She was named the most beautiful woman in Hollywood, Ava Gardner, and she was born in JoCo and a museum in her honor is located in Downtown Smithfield.
So many delightful discoveries await you in JoCo! So put on your large brim hat and sunglasses and drive on over!
 

Learn More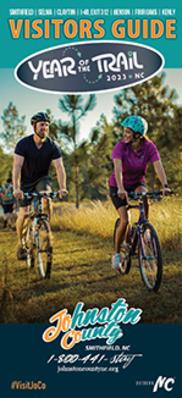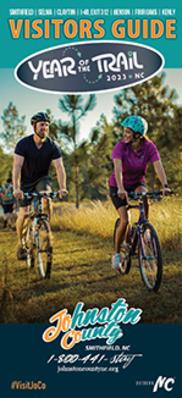 Get your free Visitors Guide today to learn about Johnston County and all it has to offer!
Get the Guide

Sign up for our Event Newsletter