Cocktails and taverns for a night on the town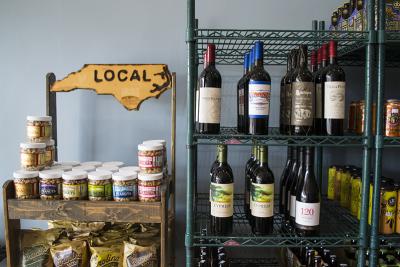 For a taste of locally brewed craft beer, local wines, and cocktails made with legal moonshine, several area lounges and taverns area available.  Sit on the porch of First Street Tavern, the front lawn of Wine on Main or for a hot jazz night on the town visit Revival 1869, all located in Downtown Clayton.
In Downtown Smithfield, the Simple Twist Bottle Shop and Tap Room combines local beverages and great food options from the restaurant of the same name, just across the street.
As always, please drink responsibly and have a designated driver, or call Uber in the Clayton area for a ride home.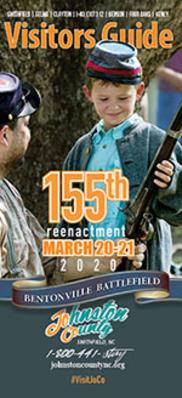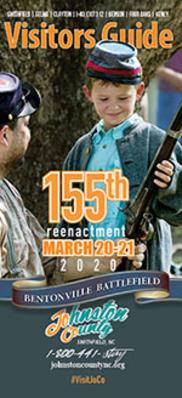 Get your free Visitors Guide today to learn about Johnston County and all it has to offer!
Get the Guide

Sign up for our Event Newsletter