Sweet Sounds of Christmas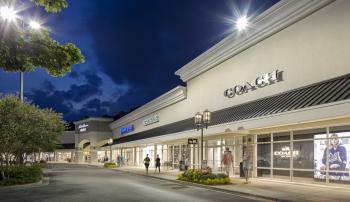 Music is such a significant part of Christmas and nothing will put you in the Christmas spirit as easily as the Live@The Rudy Christmas Show. Take a nostalgic trip back in time to an innocent age when the anticipation of Santa made the holidays magical…when we all dreamed of a "White Christmas" and listened for "Silver Bells". Round out this itinerary with great shopping options to complete your Christmas list!
Suggested Itinerary:
9:00am      Shop 'til you Drop in Johnston County -  Carolina Premium Outlets and DeWayne's
11:30am     Enjoy lunch at one of the many great restaurants in the Smithfield-Selma area.
12:45pm     Live@The Rudy Christmas Show
5:00pm      Dine at one of several restaurants available serving Southern cuisine including BBQ, fried chicken and seafood.
6:30pm      Meadow Christmas Lights or Boyette Farm's Lights on the Neuse
We hope you have had a very productive shopping day, enjoy the show at The Rudy and top off your day with a joyful Christmas light show!
Click on the Map Points for more information, contact info and directions.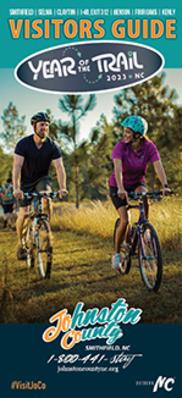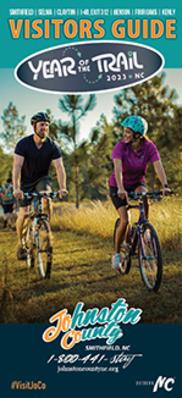 Get your free Visitors Guide today to learn about Johnston County and all it has to offer!
Get the Guide

Sign up for our Event Newsletter