Sports Assoc. & Civic Clubs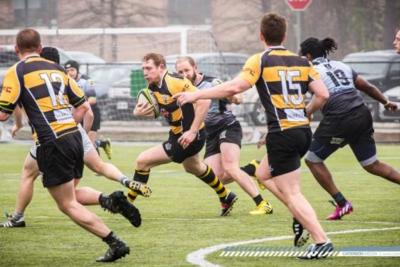 Johnston County has several sports associations that are providing tournament opportunities and recreation programs for the community.  These are membership organizations that are offering everything from soccer to rugby.
Contact these organizations directly for information on sporting events, tournaments and joining for them for the programs they offer in the county.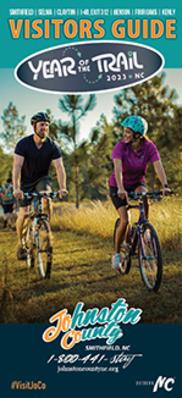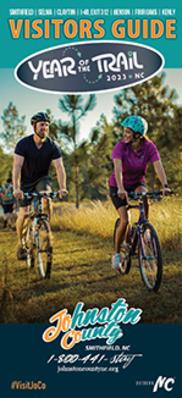 Get your free Visitors Guide today to learn about Johnston County and all it has to offer!
Get the Guide

Sign up for our Event Newsletter