Working together - that's the plan!
Whether you are a new tourism industry business in Johnston County - or an old friend of the JCVB - welcome to our partners page! We have put the resources of the Visitors Bureau in one convenient spot! Let's get started!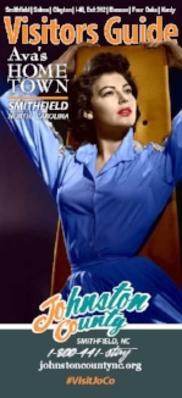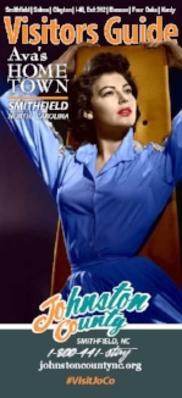 Get your free Visitors Guide today to learn about Johnston County and all it has to offer!
Get the Guide

Sign up for our Event Newsletter