Sip and Stay in Pine Level
Pine Level is home to the largest and oldest muscadine grape vineyard in North Carolina, Hinnant Vineyard and Winery now produces award winning wines, gives tours, and tastings and is a stop along the JoCo Beer, Wine, and Shine Trail.  That's enough to entice you to visit, but while in the area be sure to stop in Pine Level Hardware & Furniture Co. or get a bite of truly southern cooking at Parkside's.
Located just five minutes from the hotels in Selma and Smithfield and the Old North State Food Hall...make it a fun, full day of activities in the area.
Things to Do in Pine Level
Pine Level Calendar of Events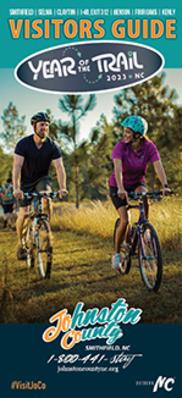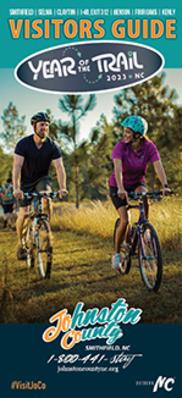 Get your free Visitors Guide today to learn about Johnston County and all it has to offer!
Get the Guide

Sign up for our Event Newsletter