JoCo Grows Agriculture
The JoCo Grows Agriculture Marketing Committee was formed in 2019 to include members of the farming and agribusiness community to discuss and enhance marketing efforts for on-farm events, buy direct and pick-your-own, to providing resources for marketing the agricultural assets of Johnston County. The committee has met and developed a logo and a start-up marketing plan and in four years has written and received two grants to help extend the programs outlined in the marketing plan.
In the coming months, the committee will revise and update the Marketing Plan to look forward to the next 3-5 years. We welcome any community input as our focus remains the education and awareness of agriculture as a vital part of our county.
Please contact Nicole Youngblood with any suggestions for our committee. She can be reached at 919-989-5380.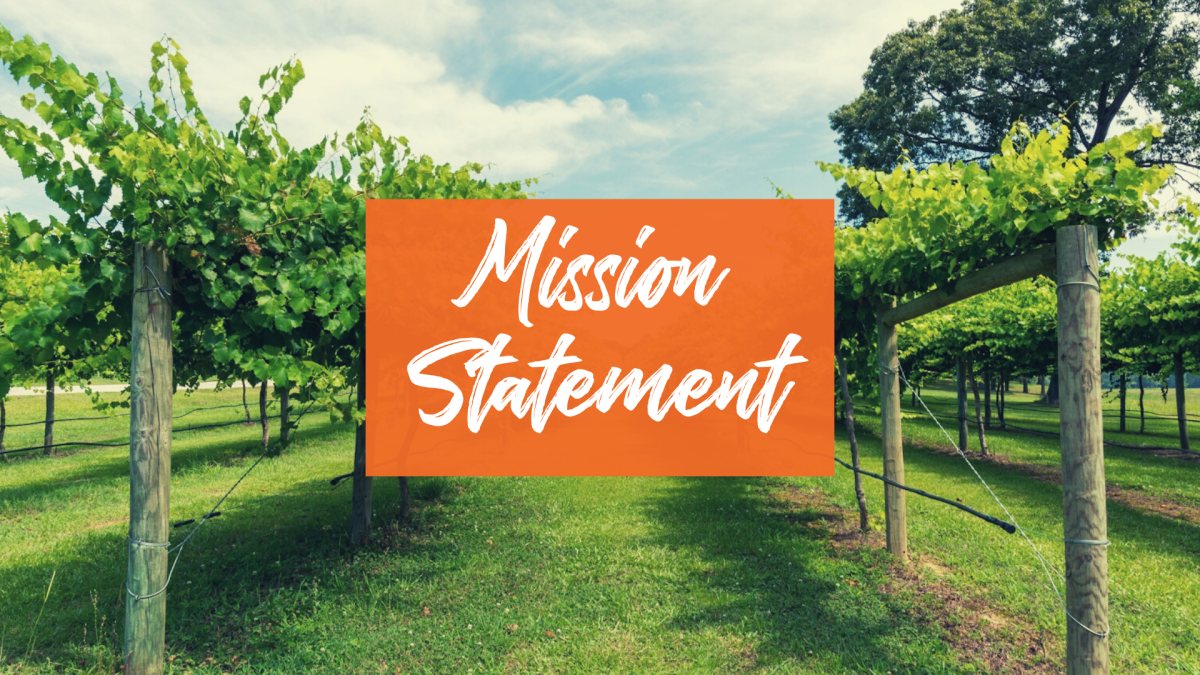 To tell the story of agriculture in Johnston County, past, present, and future as the county grows at a
tremendous rate, may we recognize how important it is that JoCo Grows Agriculture.
Our Committee Members

Brandon Batten, Chairman
Bryant Spivey
Chris Coates
Chris Smith
Dan Wells
Dennis Durham
Donna Bailey-Taylor
Jeremy Norris
Kent Denning
Kevin Hardison
Kim LeQuire
Mark Wellons
Michelle Pace Davis
Seth Ballance
Shane Lee
Shannon Hopkins
Shelby Robertson
Shelly Johnson
Nicole Youngblood
Tim Britton
Tracy Denning
Contact Us
Bryant Spivey
County Extension Director - Agriculture - Field Crops
(919) 989-5380 (Office)
bryant_spivey@ncsu.edu

Physical Address:
2736 NC Highway 210
Smithfield, NC 27577
Office Hours: Mon-Fri 8am-5pm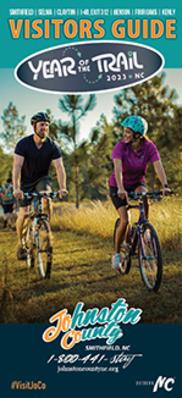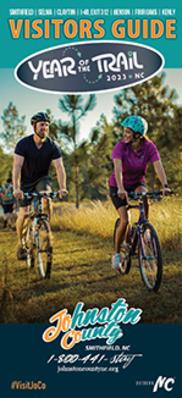 Get your free Visitors Guide today to learn about Johnston County and all it has to offer!
Get the Guide

Sign up for our Event Newsletter