JoCo Grows Agriculture
The JoCo Grows Agriculture Marketing Committee was formed in 2019 to include members of the farming and agribusiness community to discuss marketing efforts from on-farm events, buy direct and pick-your-own, to providing resources for marketing the agricultural assets of Johnston County.  The committee has met and developed a logo and a start-up marketing plan.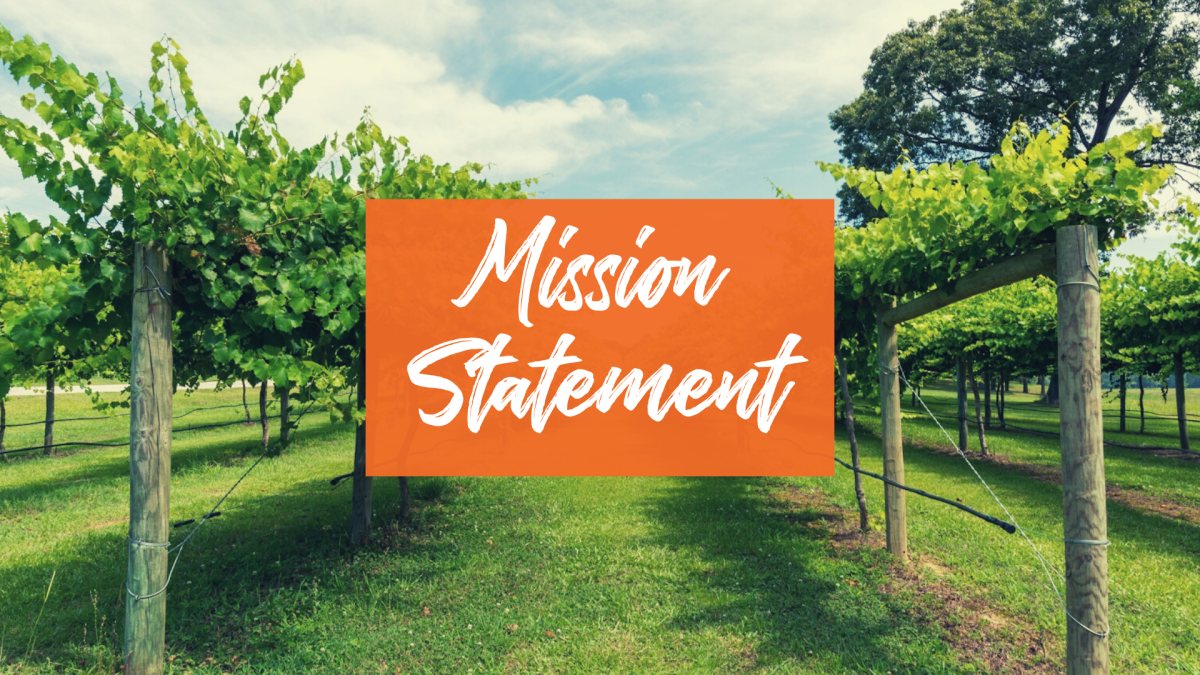 To tell the story of agriculture in Johnston County, past, present, and future as the county grows at a
tremendous rate, may we recognize how important it is that JoCo Grows Agriculture.
Our Committee Members
Brandon Batten - Chairman
Michelle Pace-Davis - Social Media Chair
Shelly Johnson
Kent Denning
Chris Smith
Tim Britton
Kevin Hardison
Shane Lee
Lane Gregory
Donna Bailey-Taylor
Mark Wellons
Brandon Parker
Dennis Durham
Bryant Spivey
Contact Us
Byrant Spivey
County Extension Director - Agriculture - Field Crops
(919) 989-5380 (Office)
bryant_spivey@ncsu.edu

Physical Address:
2736 NC Highway 210
Smithfield, NC 27577
Office Hours: Mon-Fri 8am-5pm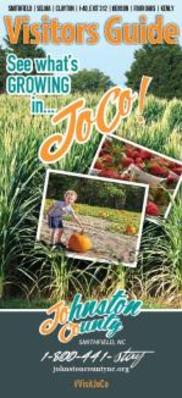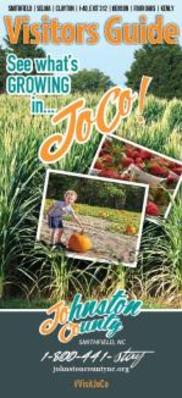 Get your free Visitors Guide today to learn about Johnston County and all it has to offer!
Get the Guide

Sign up for our Event Newsletter