Spotlight on Local farmers
Hard working is just the first thing that comes to mind when we think about our local farmers. Today, farming is very much connected to science and technology. From using drones to monitor crops, to using innovative farming practices, our farmers are tops in their field! Here we will introduce you to some of Johnston County's farmers, many who have been farming here since the early 1700s.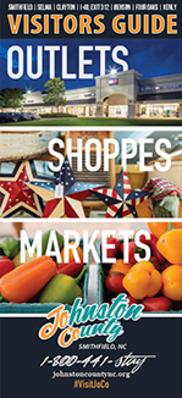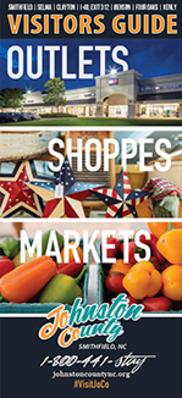 Get your free Visitors Guide today to learn about Johnston County and all it has to offer!
Get the Guide

Sign up for our Event Newsletter