Places to Eat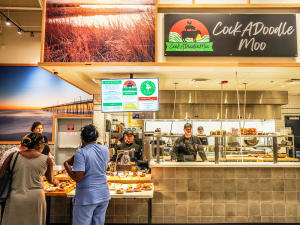 Selma is now home to the Old North State Food Hall, just off I-95, where 10 vendors sell a wide variety of delicious cuisines. Each member of your party can treat themselves to whatever it is they are craving, so everyone can leave happy and full!
If you're wanting another option off the beaten path, enjoy Robbin's Nest, featuring a large country-style buffet. Don't miss it!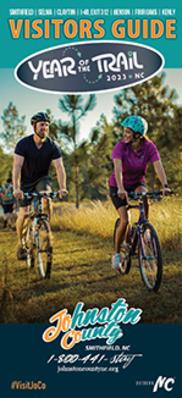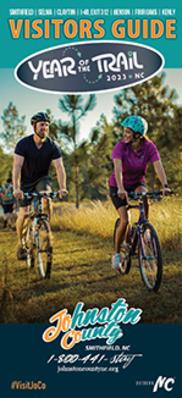 Get your free Visitors Guide today to learn about Johnston County and all it has to offer!
Get the Guide

Sign up for our Event Newsletter