Visit Princeton, NC.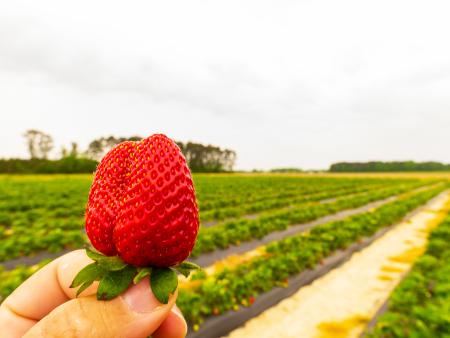 The citizens and businesses of Princeton welcome you to this fast-growing community along US HWY 70 mid-way between Goldsboro and Raleigh. Homebuilders, businesses and families are discovering this convenient location between Seymour Johnston AFB and the Research Triangle Park works perfectly.
Visitors to the area will find great local shops such as Just Gifts as well as delicious treats at Outta the Box Cakes and Confections and Milltown Java.
For a family-fun spring outing take the kids to WDW Strawberry Farm to pick fresh berries, buy some local jams, produce, and honey too!
See why the community loves the quiet life in Princeton!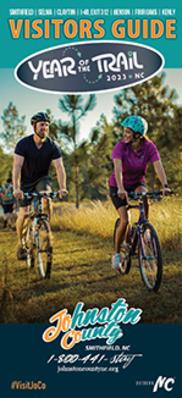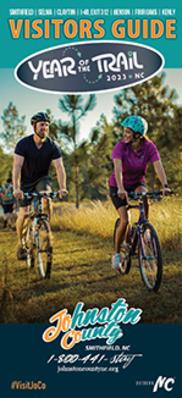 Get your free Visitors Guide today to learn about Johnston County and all it has to offer!
Get the Guide

Sign up for our Event Newsletter