Wilson's Mills – a Growing Community
The citizens and businesses of Wilson's Mills welcome you to stop for a visit while traveling through the county along US HWY 70.  Stop by for some award-winning White Swan BBQ or plan a visit for the annual Pumpkin Festival in October.
Coming soon are new parks and recreation facilities for residents and visitors to enjoy.
Wilson's Mills – a growing residential area between Clayton and Smithfield!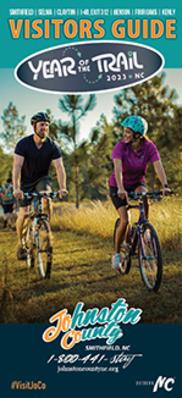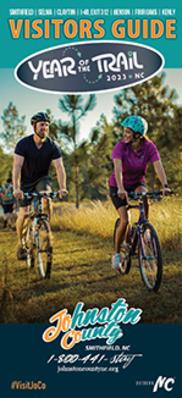 Get your free Visitors Guide today to learn about Johnston County and all it has to offer!
Get the Guide

Sign up for our Event Newsletter