Things to Do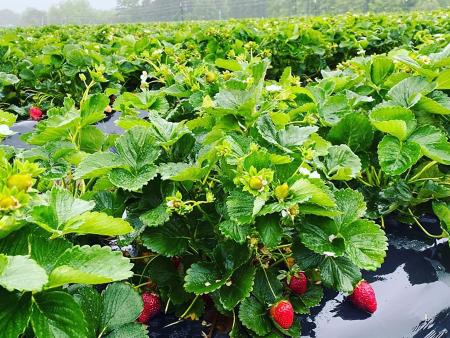 Archer Lodge is a farming community growing rapidly in Northern Johnston County, listed below are things to do in the area.
For fun on-farm activities, fresh produce, and pick-your-own seasonal fruits like strawberries and blueberries, plan to visit Pace Family Farms and Wendell Blueberry Farm. 
We suggest you get outside the city and enjoy the countryside in Archer Lodge. 
Archer Lodge Calendar of Events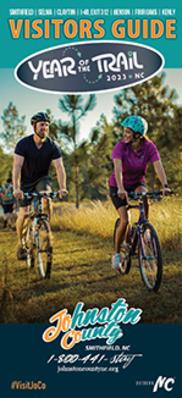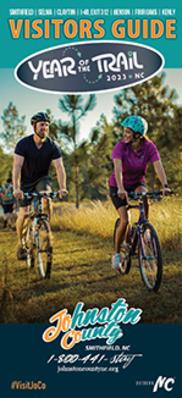 Get your free Visitors Guide today to learn about Johnston County and all it has to offer!
Get the Guide

Sign up for our Event Newsletter