Things to Do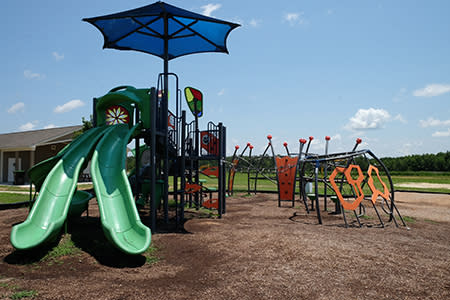 This up-and-coming community is growing with new residents and they are looking for things to do.  Visit the new Community Parks & Recreation venue that offers youth rugby. Wilson's Mills Youth Rugby is an in-house program offered by the Town of Wilson's Mills, with assistance from the Clayton Rugby Football Club.
Wilson's Mills Calendar of Events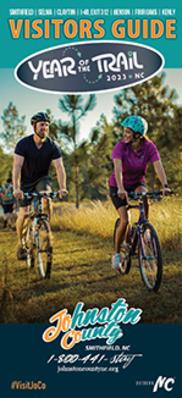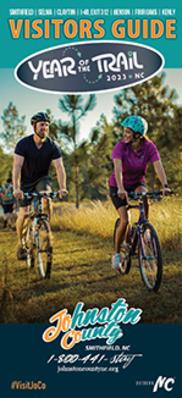 Get your free Visitors Guide today to learn about Johnston County and all it has to offer!
Get the Guide

Sign up for our Event Newsletter