Listing Forms
Click and download the following forms for listing your business on our website, and other possible applications for promoting your business. Photos are very important to us and quality images help sell your product.  Please provide photos which are at least 1500 x 1500 pixels for web use.
Tourism Partner Inventory Form
Select the correct amenity form(s) from the options below
Please contact Sarah Elizabeth Lagasse with any questions.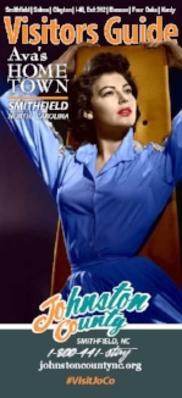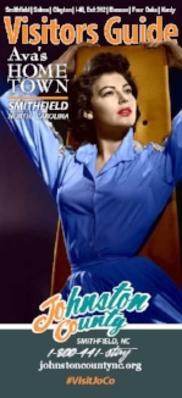 Get your free Visitors Guide today to learn about Johnston County and all it has to offer!
Get the Guide

Sign up for our Event Newsletter