Things to Do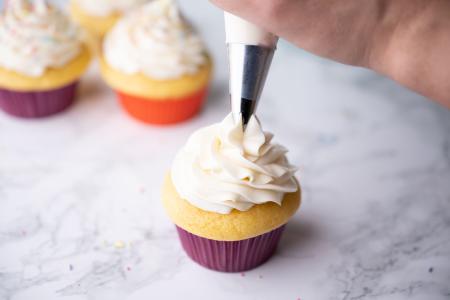 Listed here are things to do, places to dine, and places to shop in Micro if you want to pull of I-95 for a break and a short visit to the smallest town of Johnston County. 
You know they say the best presents come in small packages! If you are a cake decorator you will find one of the best supply stores anywhere in North Carolina at the NC Paper Company...you will be pleasantly surprised!
And if you haven't had one of the best waffle entrees or dessert at the Waffee Station, or had a home-style steak dinner at Olde Towne Steakhouse -- we highly recommend a stop in Micro.
Visit Micro and enjoy a short visit...we think you will be back!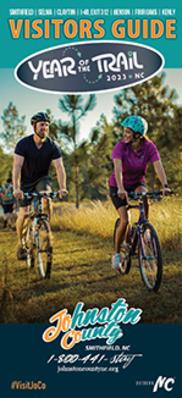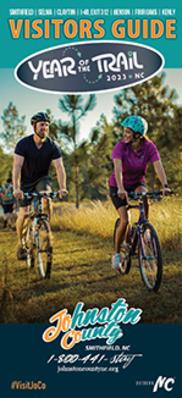 Get your free Visitors Guide today to learn about Johnston County and all it has to offer!
Get the Guide

Sign up for our Event Newsletter