Sponsors
We are so thankful for the support of our sponsors, who make the festival possible!  As the festival is truly a community event, it is used by many local nonprofit organizations and civic groups to raise funds and awareness; the commitment that our sponsors make to the Ham & Yam Festival supports the important work of these organizations within our community.  Thank you, thank you, thank you to our sponsors!
To learn more about the sponsorship levels offered to help your business meet its marketing and outreach goals, please click here!
To sign up as a sponsor and lend your support to the 37th annual Smithfield Ham & Yam Festival, click here!
​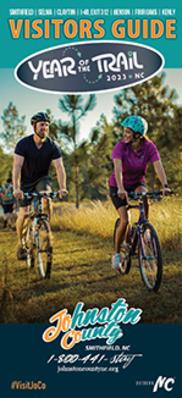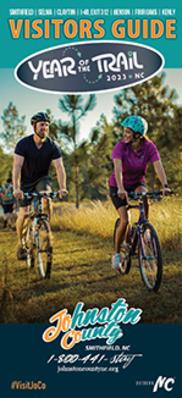 Get your free Visitors Guide today to learn about Johnston County and all it has to offer!
Get the Guide

Sign up for our Event Newsletter