Selma Antiques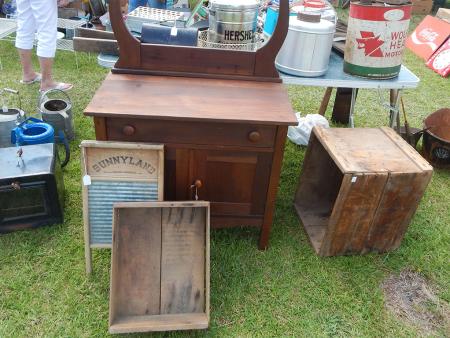 Selma NC has many great stores for antique shopping and is a favorite starting point on the 301 Endless Yard Sale. Held the third weekend in June each year, shoppers travel over 100 miles from Halifax County to Dunn, NC for antiques, collectibles, and yard sale finds. 
Stop and shop for treasures in Selma!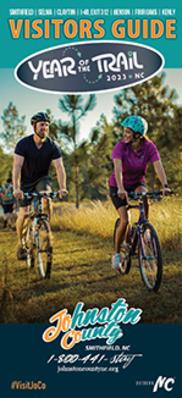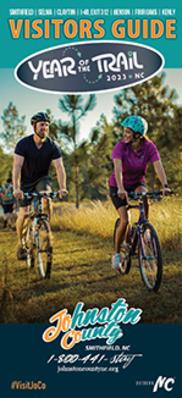 Get your free Visitors Guide today to learn about Johnston County and all it has to offer!
Get the Guide

Sign up for our Event Newsletter