Enjoy what's in season!
Know where you food comes from...buy local produce and products from farmer's markets, pick-your-own farms, or area country stores.  The Clayton Farm & Community Market is the largest market in the county and has a variety of vendors, but you will find farm stands at area farms and several free-standing markets to find produce, local jams, honey, bake goods, meats, and more!
Download and print out this flyer - What's in Season? guide!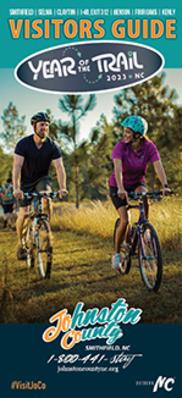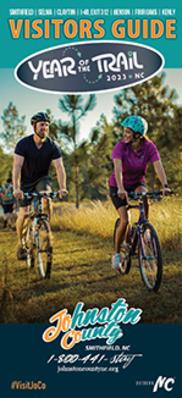 Get your free Visitors Guide today to learn about Johnston County and all it has to offer!
Get the Guide

Sign up for our Event Newsletter