Country Stores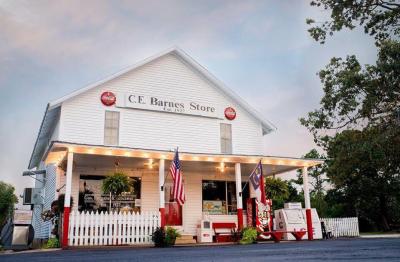 Enjoy the experience of the country store where you can buy almost anything from A to Z, and get a ham biscuit too!  Our heritage here in Johnston County is rich and often centers around the stories told around the heater in the back of the old country store. 
Today, the community still gathers at the community store, but now for the coffee bar in the back, or to buy local craft beverages, or fresh farm produce. Our country stores are even hosting events by bringing in food trucks and hosting live music nights.
Why not take a step back in time and see what's happening at the local country store!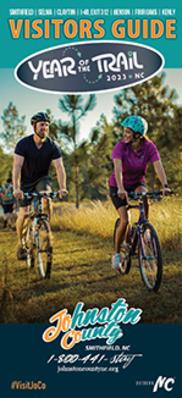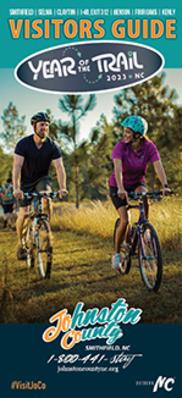 Get your free Visitors Guide today to learn about Johnston County and all it has to offer!
Get the Guide

Sign up for our Event Newsletter