Welcome to the county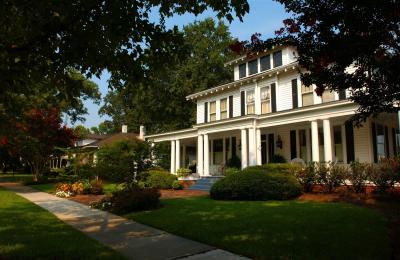 With a wealth of excitement and open arms the communities of Clayton and all of Johnston County welcome Novo Nordisk's and Grifol's new expansion projects.  We understand that the next three years of construction and the following relocation of employees to the area will need information on a list of services -- and we want to provide the type of Southern Hospitality we are known for here in North Carolina. 
The following resources are provided to help you settle in and get to know us as we welcome you to Johnston County.  If you have questions we haven't addressed, just give our staff a call, and we will get answers for you.  Welcome Home!
Johnston County Visitors Bureau
234 Venture Drive
Smithfield, NC  27577
1-800-441-7829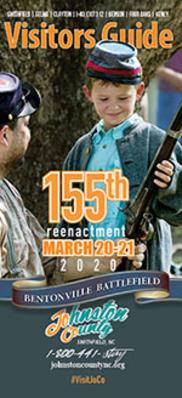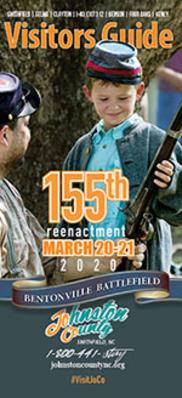 Get your free Visitors Guide today to learn about Johnston County and all it has to offer!
Get the Guide

Sign up for our Event Newsletter