Airports in the Region
Interesting facts about visitors that fly here from New York to Florida – they often resemble our visitors that drive down I-95 for the same reason.  If you are flying to your vacation home in Florida and want a break to stretch your legs, check out the Johnston County Regional Airport. This new modern facility is convenient to both Smithfield and Clayton for an overnight stay, dining, shopping, and more things to do in JoCo.
The majority of our visitors to Johnston County do drive, but the regional airport in our are is RDU International, just 30-45 minutes from the heart of Johnston County.
Whether you drive or fly, we are happy to welcome you to Johnston County!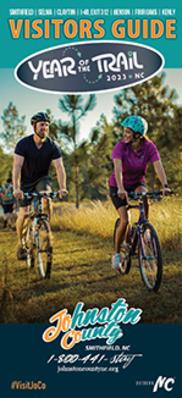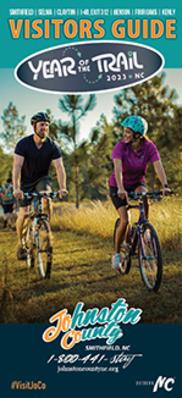 Get your free Visitors Guide today to learn about Johnston County and all it has to offer!
Get the Guide

Sign up for our Event Newsletter