Speakers Bureau

Speakers Bureau Information
Tap into the JCVB's Speakers Bureau for presentations about the tourism industry, marketing trends, and the work of the JCVB. Contact Donna Bailey-Taylor for more information or to request a speaker.
Topics for talks include:
Who is the Johnston County Visitors Bureau? 
Hospitality Heroes Program
Capital and Matching Marketing Grants
JoCo Sports Council
Beer, Wine, Shine Trail Marketing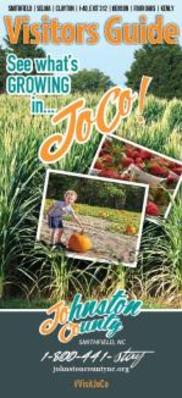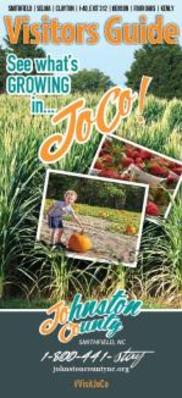 Get your free Visitors Guide today to learn about Johnston County and all it has to offer!
Get the Guide

Sign up for our Event Newsletter