Save Like a Local
Check back often to see what our partners are eager to promote with more attraction coupons – everyone loves to save money right? Get area attraction, shopping, and dining coupons for discounts on admission to area attractions, retail, or area restaurants in Smithfield/Johnston County, NC.
You can print out the following coupons or show them to our tourism partners on your phone!
Thank you for visiting us and we hope you enjoy your stay in Johnston County!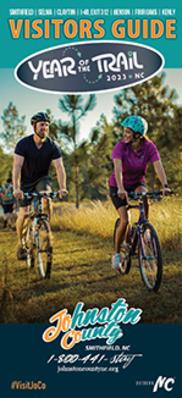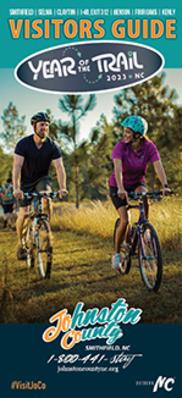 Get your free Visitors Guide today to learn about Johnston County and all it has to offer!
Get the Guide

Sign up for our Event Newsletter