It's Red & a Local Favorite
You might not be familiar with one of our local favorite eats – it's a red hot dog and made right here in Johnston County.  The county has two hot dog producers in Smithfield – Carolina Packers makes the Brightleaf Hot Dog and Steven's Sausage Company makes the Steven's Red Hot Dog.  Not only do we have a favorite red hot dog – many locals even have their favorite, favorite one! 
Give it a try and let us know which one is your favorite!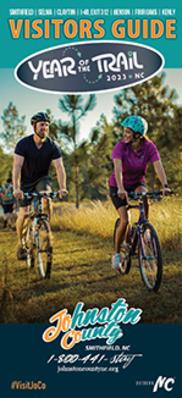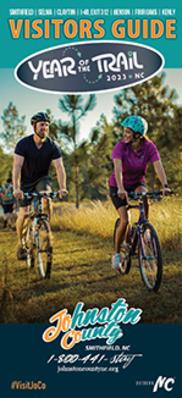 Get your free Visitors Guide today to learn about Johnston County and all it has to offer!
Get the Guide

Sign up for our Event Newsletter