Restaurants serving local beer, wine and shine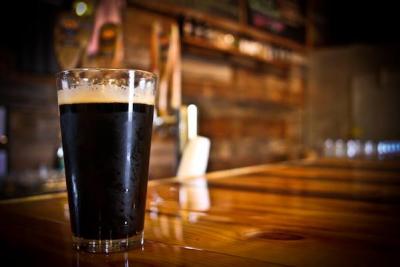 Have you discovered you have a favorite beer from Deep River or Double Barley? Do you enjoy a glass of wine before dinner from Gregory or Hinnant? Or would you like a cocktail using Broadslab moonshine with dinner?  Well, you can taste and enjoy your favorites at several area restaurants, and bars that are serving up locally produced beverages.
All the following establishments are partners along the Beer, Wine, and Shine Trail offering deals, so be sure to check our restaurant coupon section.
The best way to enjoy all that is offered along the trail is a weekend getaway with the Sip and Stay Package.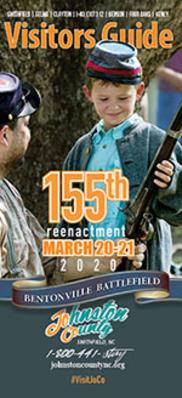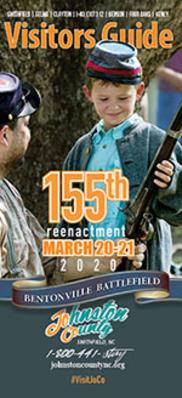 Get your free Visitors Guide today to learn about Johnston County and all it has to offer!
Get the Guide

Sign up for our Event Newsletter