BWST Trail Map
This easy to use Beer, Wine, and Shine Trail Map provides links to listings, as well as Google Map directions to local breweries, wineries and distilleries...great for using on your phone.
We suggest you download the full Beer, Wine, Shine Trail brochure before your trip. To really get in the spirit before you go, check out the featured video and if a weekend trip makes sense so you can explore more fun stuff in JoCo and some awesome BBQ, why not check out the Sip & Stay hotel package!
See you out on the BWST trail!

Beer, Wine Shine Trail Map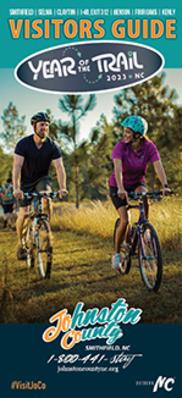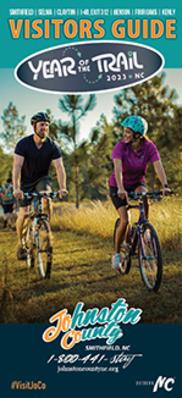 Get your free Visitors Guide today to learn about Johnston County and all it has to offer!
Get the Guide

Sign up for our Event Newsletter