Tourism Authority By-Laws

The Authority operates using Rules for Small Boards and the following by-laws.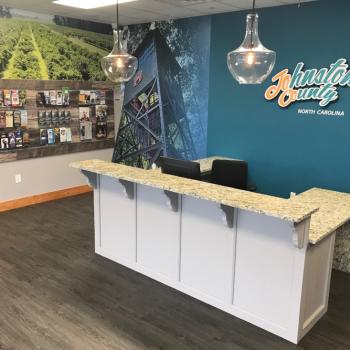 The Johnston County Tourism Authority By-laws determine the operating procedures for running the organization based on the enabling legislation HB 893 which originally created the Tourism Authority in 1987.
Current adopted version is dated December 4, 2019 and is available here to download.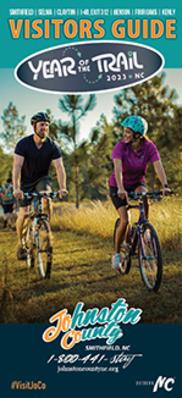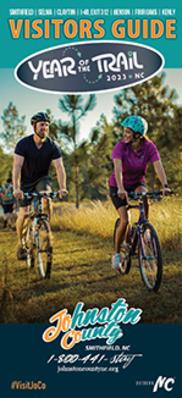 Get your free Visitors Guide today to learn about Johnston County and all it has to offer!
Get the Guide

Sign up for our Event Newsletter