Yes, BBQ is a noun!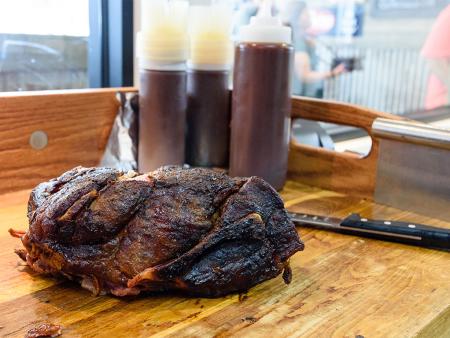 Visitors to the area will find what we call Eastern style barbecue (and not Lexington-style which is served west of Greensboro). Choose from several well-known and award-winning BBQ restaurants serving up chopped pork with a vinegar based sauce. If you are hard core, you can add more heat with the bottle on the table. 
You will also find some outstanding fluffy, fried-up hush puppies on your plate too, from our local companies, like Atkinson's Mill or House Autry Mills. Try one or more barbecue restaurants along our JoCo BBQ Trail.
Folks around here have their favorites, but we will let you decide...why not try them all.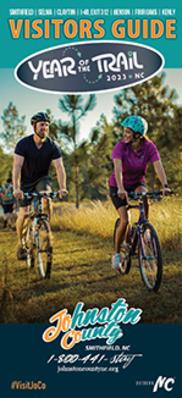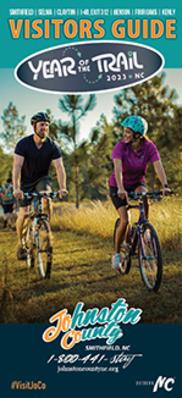 Get your free Visitors Guide today to learn about Johnston County and all it has to offer!
Get the Guide

Sign up for our Event Newsletter