What's Happening?
Are you interested in being "in-the-know" with what's happening around Johnston County? Then join our events newsletter which we send out around the 15th of every month featuring top events and festivals from around the county.
We promise to all our subscribers that we will only send you the events newsletter blast once a month. In addition, never, ever will we share your email or contact information with others – that's not cool.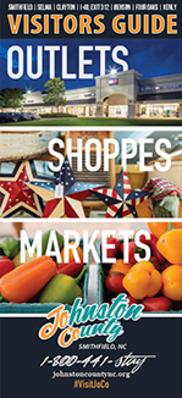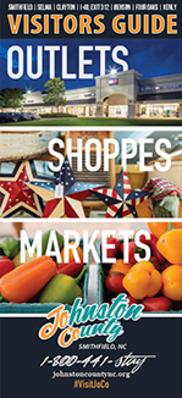 Get your free Visitors Guide today to learn about Johnston County and all it has to offer!
Get the Guide

Sign up for our Event Newsletter