Tourism Authority Board Minutes

Please join our email list to receive copies of our Johnston County Tourism Authority Board Minutes or simply check here for documents. The Johnston County Tourism Authority meets on the second Wednesday of the month August to December and January to June at 12N at the Visitors Bureau Administrative Office's meeting room, 234 Venture Drive, Smithfield.  The Tourism Authority does not meet the month of July.
Fiscal Year 2023-2024
Fiscal Year 2022-2023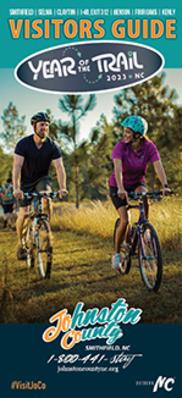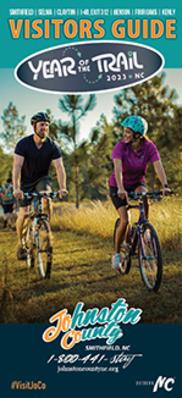 Get your free Visitors Guide today to learn about Johnston County and all it has to offer!
Get the Guide

Sign up for our Event Newsletter