Coupon Offers from our Shopping Partners
If all the savings you will find at Carolina Premium Outlets and deals in our Girls Weekend Package aren't enough, our tourism partners have even more to offer.

Check back often to see what they are eager to promote with more shopping coupons – everyone loves to save money, right? Support our local museums with a purchase in the gift shop, or get deals along the Beer, Wine, and Shine Trail.
Shop, Shop, Shop in JoCo!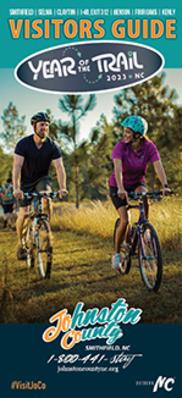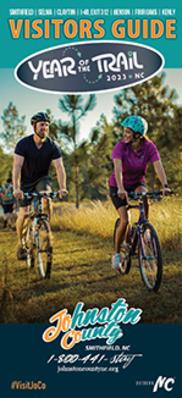 Get your free Visitors Guide today to learn about Johnston County and all it has to offer!
Get the Guide

Sign up for our Event Newsletter