Search For Jobs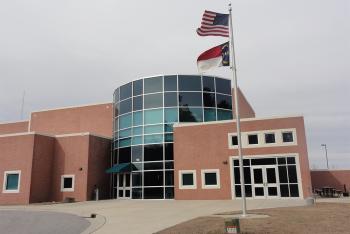 The Triangle East Chamber has created a county-wide job board as a solution for JoCo-based job seekers. This hub is free to use and is the only job site currently focused exclusively on Johnston County. Job seekers can sort jobs by full or part time work, as well as search for a specific keyword or location.
Also, links to each town in Johnston County are located on the Johnston County Government website for job listings in each area. 
For job opportunities with County Government, please click HERE for current openings.
For those seeking employment in the hospitality field specifically, the North Carolina Restaurant and Lodging Association (NCRLA) also has a free job board. Job opportunities can be searched by keyword, location, and then a mile radius can also be selected.
Other sites hiring in Johnston County:

Johnston Community College
UNC Health Johnston Careers
Johnston County Major Employers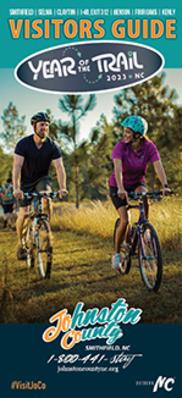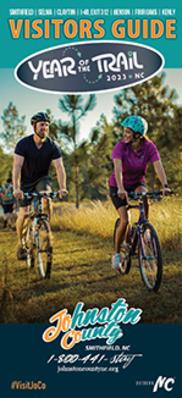 Get your free Visitors Guide today to learn about Johnston County and all it has to offer!
Get the Guide

Sign up for our Event Newsletter