What started as a contest in 1985...
has expanded to a weekend of fun, music, and a barbecue cook-off – attracting great cooks from throughout the area to compete for cash prizes. Attendees will also find many varieties of hams and yams at the festival – barbecue plates from the cook-off, country ham biscuits, sweet potato fries, funnel cakes, ice cream, and desserts. YUM!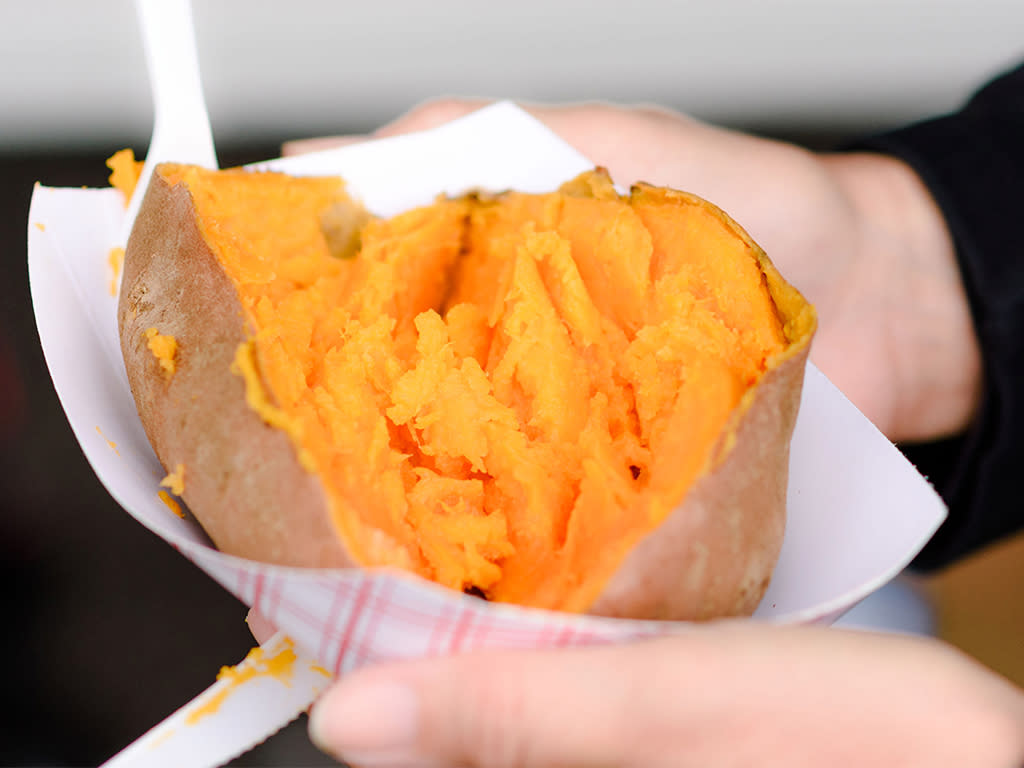 The festival hosts the "What's That Yam Thing?" contest, a favorite for school-aged children given the opportunity to turn sweet potatoes into works of art. Visitors wander through the festival area filled with hundreds of booths occupied by face painters, local non-profit organizations, and vendors selling items including garden flags, handbags, pottery, handmade jewelry and many other arts and crafts. The family event keeps crowds entertained with performances on three stages, children's games, carnival rides, and the very popular pig races.

Upcoming Events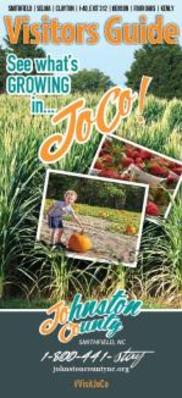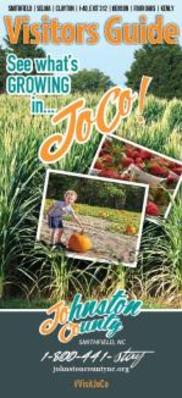 Get your free Visitors Guide today to learn about Johnston County and all it has to offer!
Get the Guide

Sign up for our Event Newsletter