Things to Do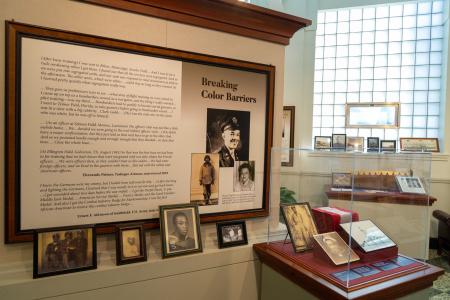 When you aren't shopping in Smithfield we suggest visiting a couple of museums in downtown, the Ava Gardner Museum and the Johnston County Heritage Center.  If you are in Downtown and you like walking tours, pick up the Smithfield Walking Tour brochure to learn more about the architecture, family history homes, and the people that founded Smithfield in 1777.
You will find lots to do in the county seat of Johnston County!
Upcoming Events in Smithfield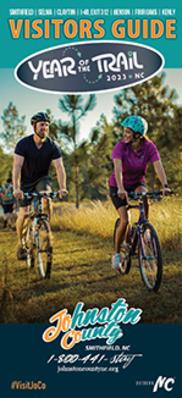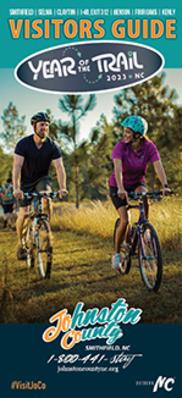 Get your free Visitors Guide today to learn about Johnston County and all it has to offer!
Get the Guide

Sign up for our Event Newsletter