Treat Yourself to Tours and Tastings!
Johnston County has quite the history of producing illegal spirits, a heritage today which lays claim to creating the NASCAR industry. In 2009, our award-winning wineries joined together to create a wine trail and now its expanded to become the JoCo Beer, Wine, and Shine Trail adding three breweries and two distilleries. Visitors can tour local vineyards, find out more about making craft beer, and discover the legacy of five generations of moonshiners. Complete four stops for a FREE gift from the Visitors Bureau and seven stops and get a FREE gift from the partner of your choice.
Experience the trail along our rural roads past tobacco, cotton, and corn fields or stop at a local farmer's market, find one of our local BBQ restaurants, or shop for local products at area country stores.
Click here to download a Beer, Wine and Shine Trail brochure or here to receive a copy by mail.


BWST Events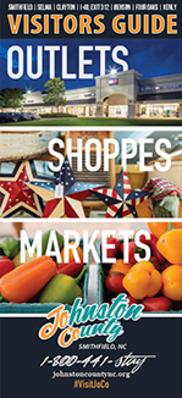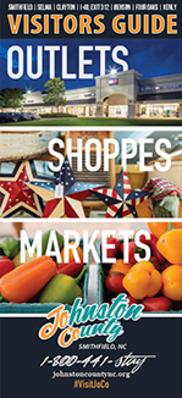 Get your free Visitors Guide today to learn about Johnston County and all it has to offer!
Get the Guide

Sign up for our Event Newsletter